NavalGaming is NEUTRAL on the Caribbean Main server.

Ahoy Captains and History Buffs! You are invited to join us as we attempt to faithfully reenact the battle of Trafalgar in all its glory as the greatest naval battle fought in the age of sail.
This is a very ambitious project as it can involve as many as 60 ships attempting to maneuver and engage in battle exactly as the historical ships did over 200 years ago. Every captain is expected to study the historical record and have a clear understanding of how their respective ship performed in the actual battle.
In addition to reenacting the battle, we will also be capturing video which will be compiled and edited to create a dramatic and educational film to be shared with the wider public.
There are a variety of roles that are needed to successfully pull this off:
- Flag Officers: The most important of course being Nelson and Villeneuve. Flag officers do not command a ship in the battle. They are responsible for overall coordination of their respective fleet/squadron and helping captains under their command get it right.
- Captains: It is the captains who are commanding the specific ships in the battle. This requires a Naval Action player who can crew a 3rd rate or better.
- Camera Operators: We need several people in free camera mode to capture video from different angles. This requires proficiency with software such a OBS and a good eye.
- Other support roles and consultants: If someone is interested in getting involved in this project, but is not interested in Naval Action, we can find a way.
This project is not a one-off event. It requires many rehearsals and practice runs, and in the end, we may not achieve a singular reenactment of the whole battle. However, if we succeed in getting good video, it will look like we did relive the battle of Trafalgar in all its glory.
If you would like to get involved, contact @Marlinspike on the Naval Gaming Discord or email marlinspike@navalgaming.com.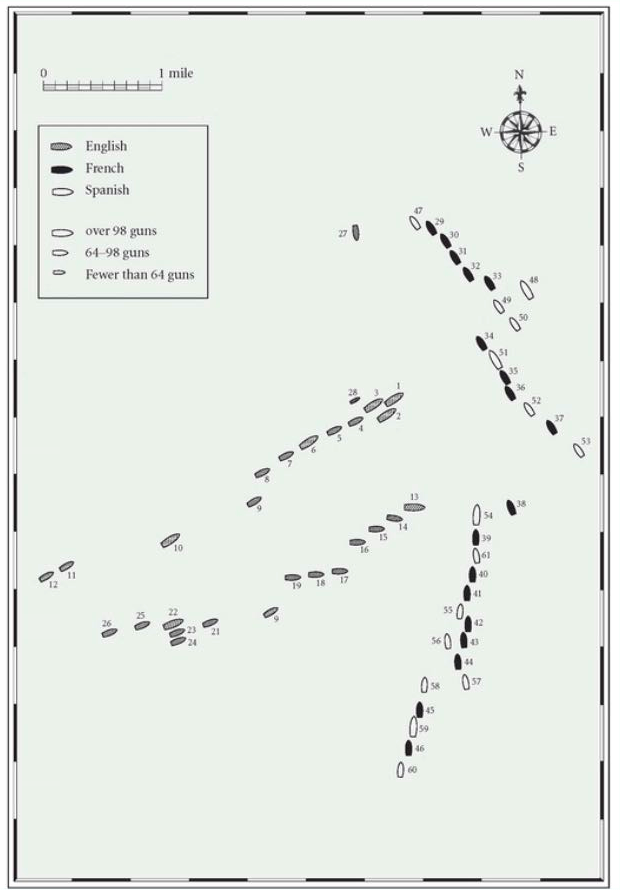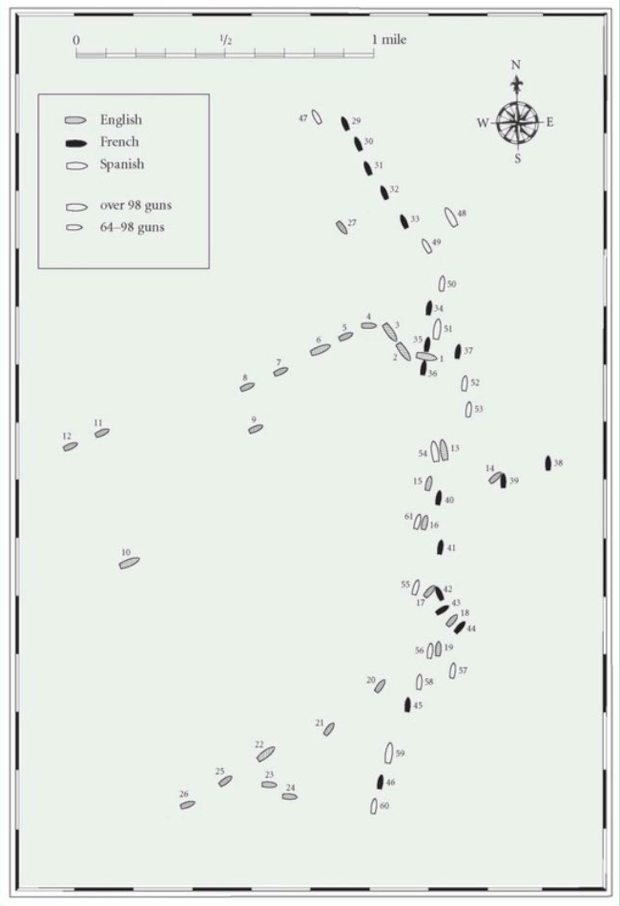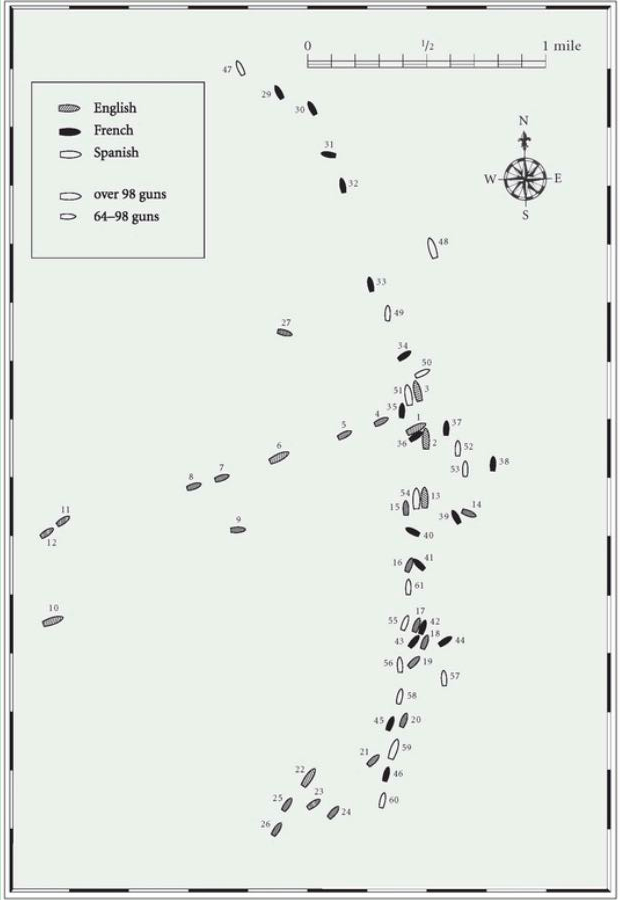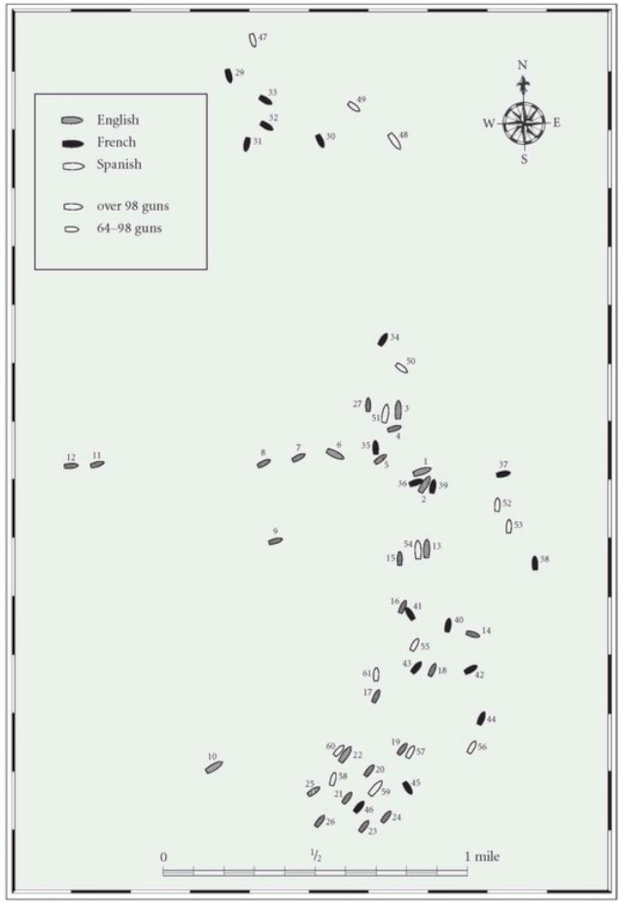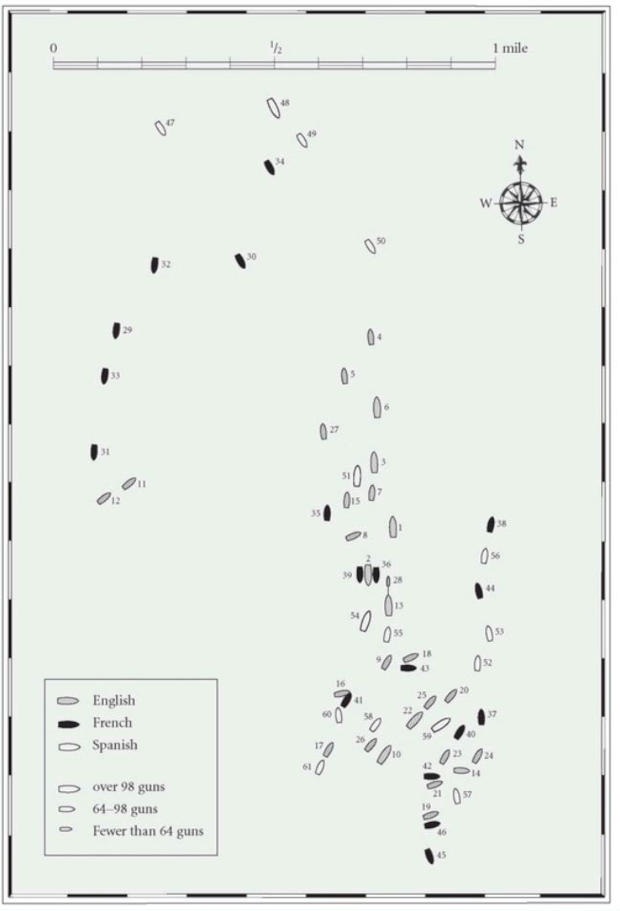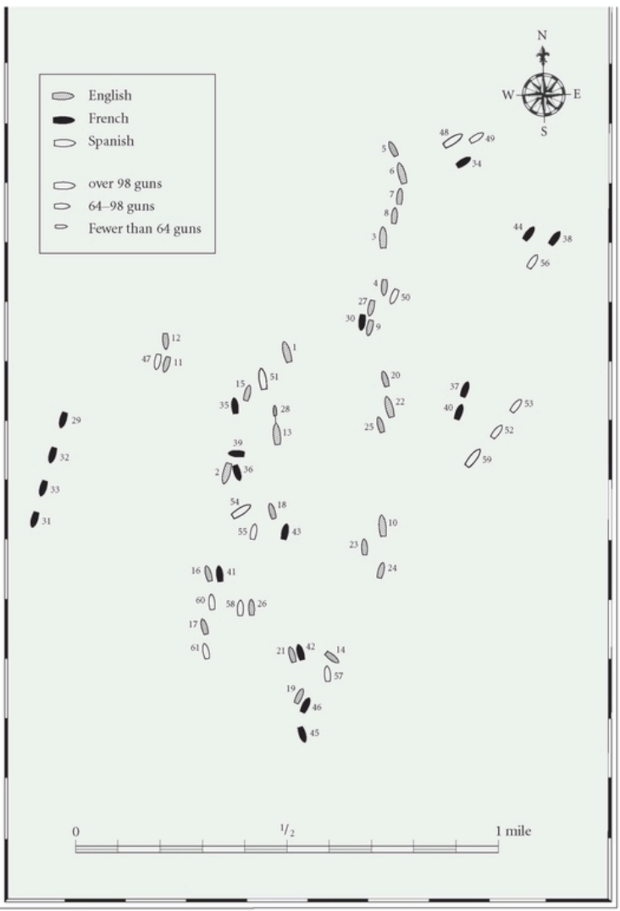 ---
Time conversion:
Local timezone:
America/Los_Angeles
06:10
[change timezone]
GMT hour
Local hour
Civilian
1400
0600
6am
1500
0700
7am
1600
0800
8am
1700
0900
9am
1800
1000
10am
1900
1100
11am
2000
1200
12pm
2100
1300
1pm
2200
1400
2pm
2300
1500
3pm
0000
1600
4pm
0100
1700
5pm
GMT hour
Local hour
Civilian
0200
1800
6pm
0300
1900
7pm
0400
2000
8pm
0500
2100
9pm
0600
2200
10pm
0700
2300
11pm
0800
0000
12am
0900
0100
1am
1000
0200
2am
1100
0300
3am
1200
0400
4am
1300
0500
5am