NavalGaming is on the Peace(PVE) server.
19Aug 23:37 GMT
Wind: E-->W
sync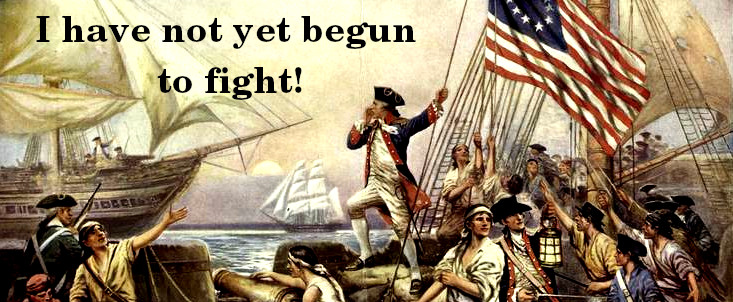 The mission of Naval Gaming:
Help Naval Action players get better and strengthen team play.
Facilitate communication and coordination of players of Naval Action.
Develop gaming leaders and leadership skills.
Destroy the Zombie Pirate fleets of Mortimer Town.