Welcome to the Naval Gaming Education Center, where our mission is to bridge the gap between the virtual world of naval gaming and the real world of shipping, transportation, warfare and history at sea.
We have several projects under way and you are invited to participate in any manner that is interesting to you, whether you are civilian or military, professional or amateur.
Feel free to reach us at contact@navalgaming.com
---
Visit USNA.NavalGaming.com for more...
---
Visit LALB.NavalGaming.com for more...
---
Marine Traffic data modeling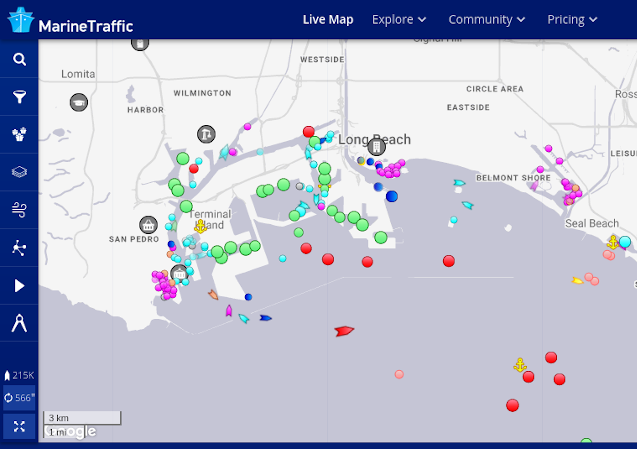 MarineTraffic.com is a commercial ship tracking service that has an extensive community of volunteers who help to gather dataon ships and their movement around the world. Using their API, we hope to incorporate near-real-time shipping data in our port models.
---
Command simulation of port security, safety and defense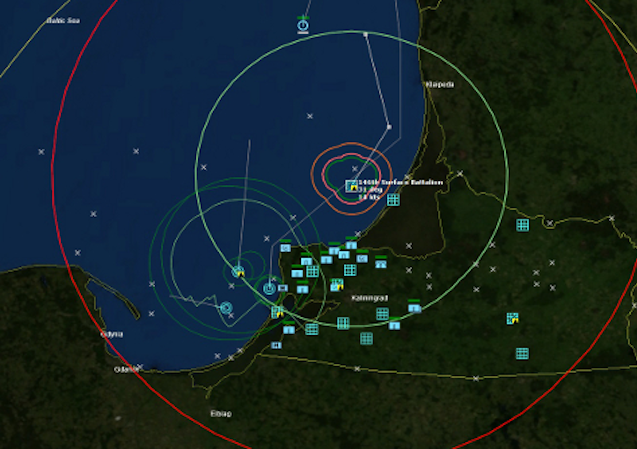 Command Modern Operations is an extensive, realistic gaming platform that simulates modern warfare in the air, on land, and at sea. We can use this platform to model safety, security and defense operations around the the ports of Los Angeles and Long Beach.
---